Announcements

Ramadhan Program Sponsorship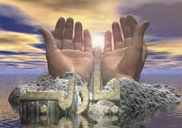 Laylatul Qadr and Shahadat of Imam Ali (AS)


There will be programs at SABA for commemoration of the Shahadath of Imam Ali (AS) and Laylatul Qadr from Sunday July 5th through Thursday July 9th 2015. See program schedule below.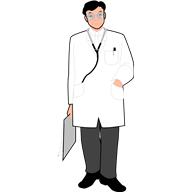 Special Programs this Week


Thursday, July 2, 2015 - Birthday of Imam Hasan (AS) and CAIR Update
Friday, July 3, 2015 - Youth All-Nighter
Sunday, July 5, 2015 - Laylatul Qadr Aamal


Quds Day 2015


Qud's day program will be held on Friday, July 10th at SABA before Iftar. Details to follow.


SABA's Annual Eid Bazaar


Please bring your family and friends to enjoy the festivities of Eid at SABA! There will be henna, ladies' clothing, jewelry, and lots of food-including Popeyes Chicken!
Date: The night before Eid
Where: Main Hall and Ladies Dining Hall
If you would like to reserve a booth please send an email to eidbazaar2015@gmail.com. Due to limited space all booths must be reserved ahead of time.


SABA Youtube Channels


Please subscribe to SABA youtube channels to watch archieved past Muharram and Ramadhan programs.
Subscribe to SABA's English channel by
Clicking here
Subscribe to SABA's Urdu channel by
Clicking here
Subscribe to SABA's Farsi channel by
Clicking here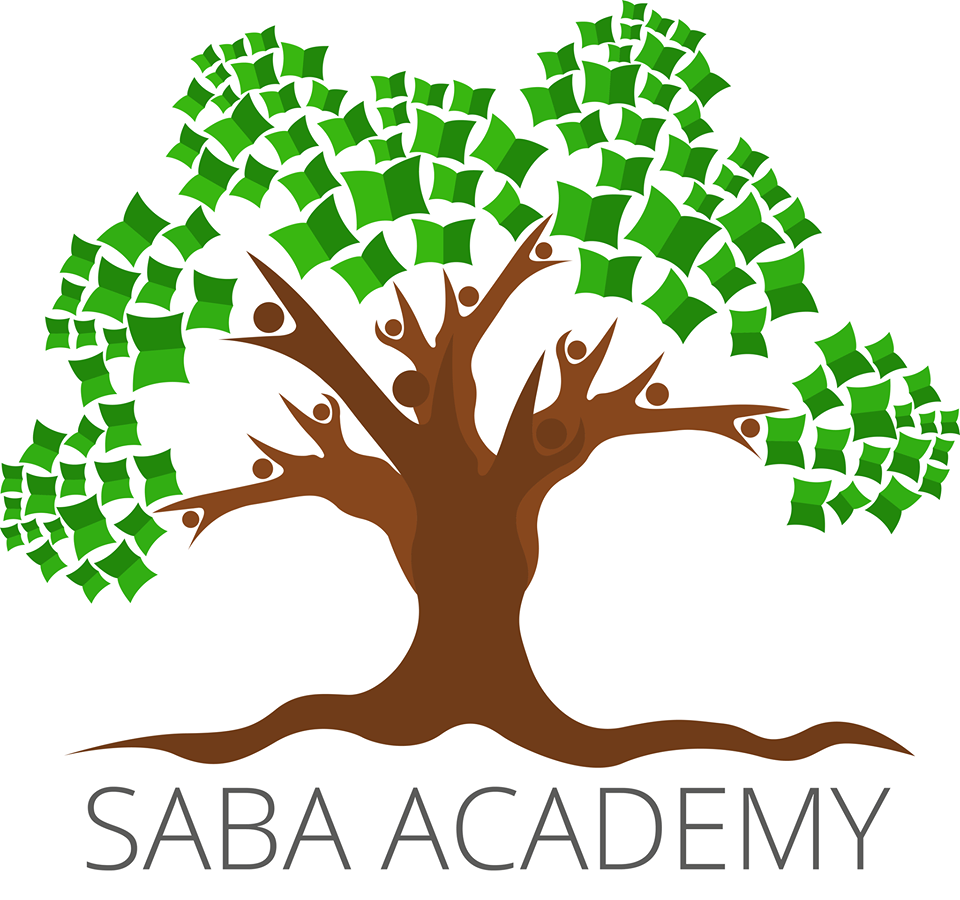 SABA Matrimonial Services


SABA offers confidential matrimonial services. If you are interested, please fill out the form at SABA Matrimonial webpage.