Announcements

Ladies Milaad for Birthday of Syeda Fatima (SA)


There will be a Ladies Milaad at SABA for celebration of Birthday of Bibi Fatima (SA) on
Saturday, March, 3rd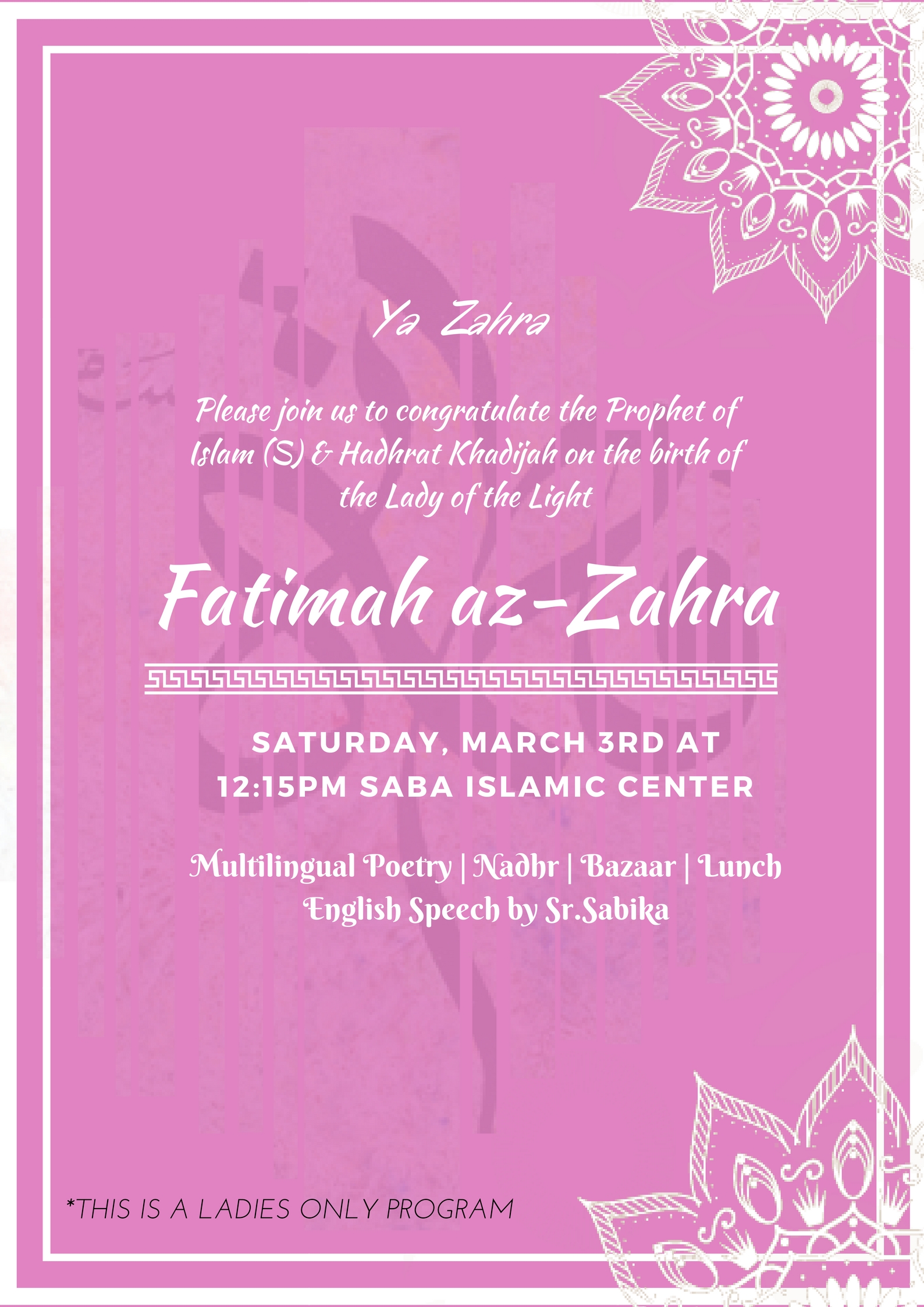 Click here for details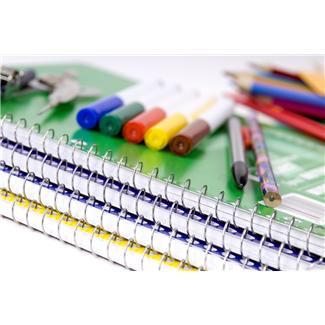 Tashreef & Takleef Celebration at SABA


There will be a Mother-Daughter Takleef celebration on
Sunday, March 4th at 11AM
in collaboration with School of Ahlul Bait, Jafri Islamic School and SABA Academy. All new Balighas are welcome to participate. If your daughter is not part of any of the school and you would like her to participate please e-mail sabasistersprograms@saba-igc.org.
Click here for details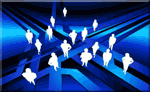 SABA's Town Hall Meeting


There will be an open town hall meeting on Saturday, March 17 at 7:30pm to discuss the planned Organizational changes with the community.


Current Openings in RISE Academy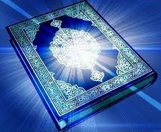 Islamic and Howzawi Studies


Weekly Islamic and Howzawi Classes with Moulana Abidi which include Sarf and Nahv, Bayan and Mantegh will be held every Sunday at 1PM at SABA starting Sunday, February 25th. Please contact Br Mohammad at hoseini2@gmail.com if you have any questions.

SABA Health Center


Services:
1- Life Coaching
Click here for additional information
2- Covered California Enrollment Service is terminated at SABA Health Center. You may contact the enrollment specialist at: 510-667-4517
You may contact us via at info@healthcentersite.org

SABA Youtube Channels


Please subscribe to SABA youtube channels to watch archieved past Muharram and Ramadhan programs.
Subscribe to SABA's English channel by
Clicking here
Subscribe to SABA's Urdu channel by
Clicking here
Subscribe to SABA's Farsi channel by
Clicking here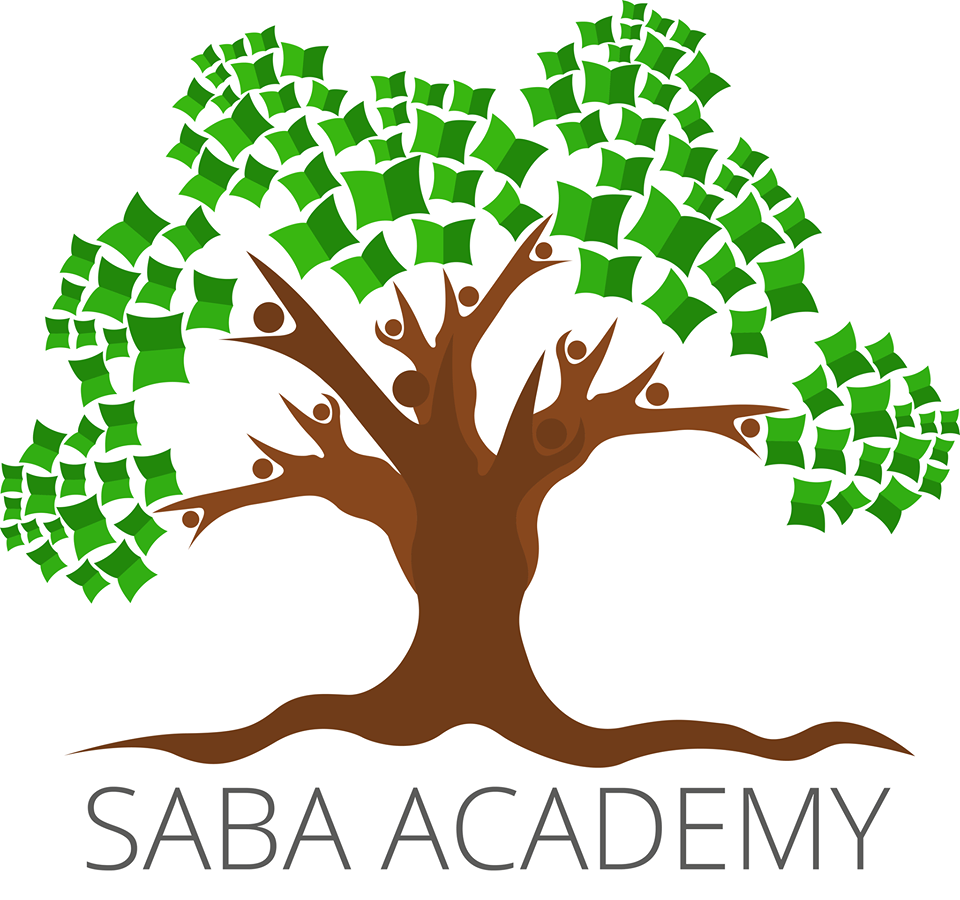 SABA Matrimonial Services


SABA offers confidential matrimonial services. If you are interested, please fill out the form at SABA Matrimonial webpage.

Thursday February 22 / Jamad-as Sani 6

Isal-e-Sawab Majlis for Marhoomeh Mahin Shamaei, mother-in-law of Br. Nasser Kazemi
6:50 PM
Quran Recitation
7:00 PM
Maghrib and Isha Prayers
7:30 PM
English Speech by Moulana Abidi
Children's Program and Babysitting
8:20 PM
Du'a-e-Kumayl
9:00 PM
Dinner
Friday February 23 / Jamad-as Sani 7

12:00 PM
Quran Recitation
12:05 PM
Khutbah with Moulana Abidi
12:45 PM
Jum'ah Prayers
1:15 PM
Lunch
Sunday February 25 / Jamad-as Sani 9

Sunday School
10:45 AM
Assembly
11:00 AM
Classes Begin
12:30 PM
Dhuhr and Asr Prayers
1:00 PM
Classes Continue
2:00 PM
Lunch