Announcements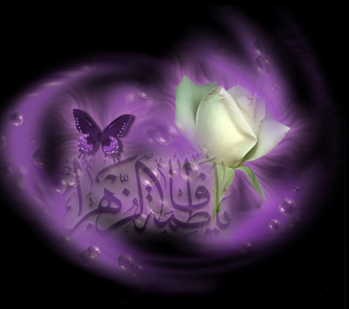 Shahadat of Bibi Fatima (SA)


There will be programs to commemorate the Shahadat of Bibi Fatima (SA) starting Wednesday, March 1st till Saturday, March 4th with guest speaker Hajj Hasnain Rajabali.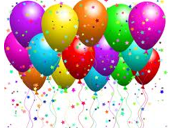 Mommy and Me


Biweekly potluck meetings for moms with children ages 0-4 will be held at SABA on February 27th at 11:30AM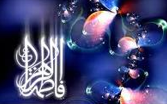 Takleef Celebration


There will be a Mother-Daughter Takleef celebration on Sunday, March 5th at 11AM in collaboration with School of Ahlul Bait, Jafri Islamic School and SABA Academy. All new Balighas are welcome to participate. If your daughter is not part of any of the school and you would like her to participate please e-mail sabasistersprograms@saba-igc.org.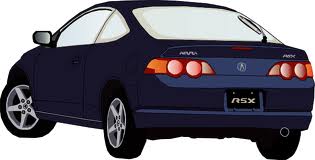 Car Donation


SABA is looking for car donations in good, working condition. Tax deductible receipts are available. Please email saba@saba-igc.org


SABA Youtube Channels


Please subscribe to SABA youtube channels to watch archieved past Muharram and Ramadhan programs.
Subscribe to SABA's English channel by
Clicking here
Subscribe to SABA's Urdu channel by
Clicking here
Subscribe to SABA's Farsi channel by
Clicking here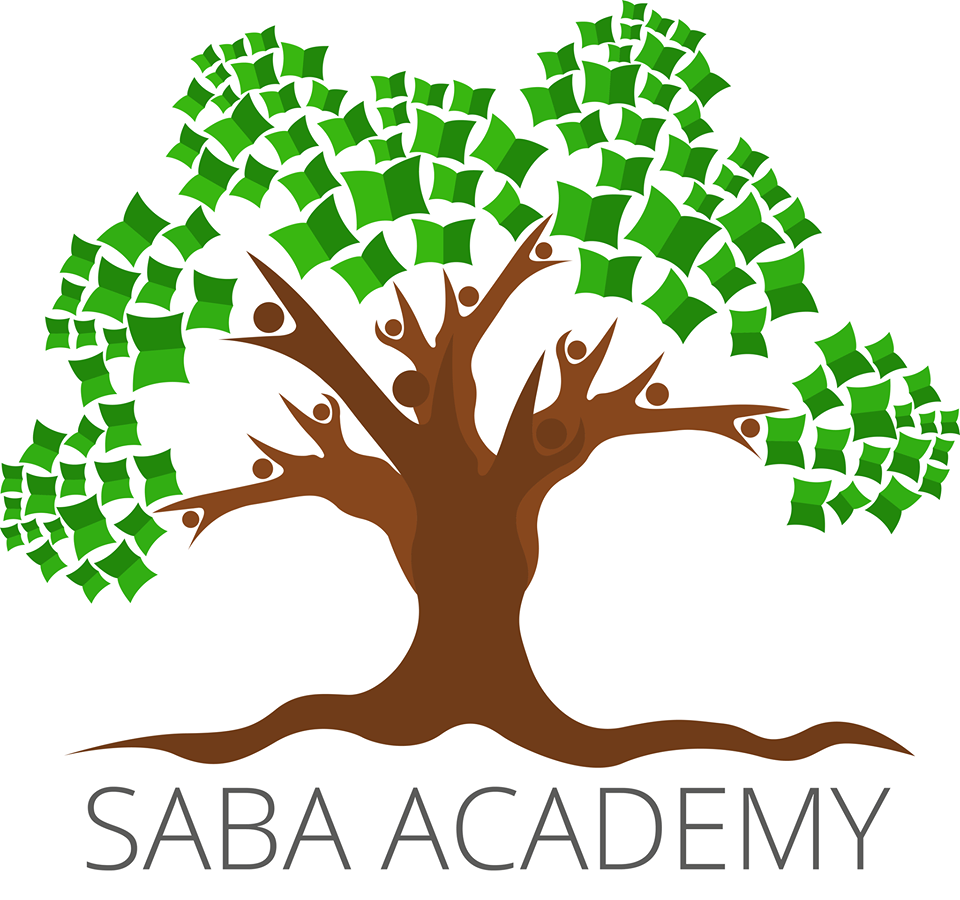 SABA Matrimonial Services


SABA offers confidential matrimonial services. If you are interested, please fill out the form at SABA Matrimonial webpage.

Thursday February 23 / Jamadi-al Awwal 26

7:00 PM
Maghrib and Isha Prayer
7:20 PM
English Speech by Moulana Abidi
Children's Program and Babysitting
8:20 PM
Du'a-e-Kumayl
9:00 PM
Dinner
Friday February 24 / Jamadi-al Awwal 27

Ladies Du'a Nudbah Program
10:30 AM
Light Refreshments
11:00 AM
Du'a Nudbah
11:30 AM
Fiqh Lessons with Sr. Sabika Mithani



12:00 PM
Khutbah by Moulana Abidi
12:45 PM
Jum'ah Prayers
1:15 PM
Lunch


Youth Program
6:30 PM
Maghrib and Isha Prayer
7:00 PM
Youth Program and Discussion
9:00 PM
Dinner
Sunday February 26 / Jamadi-al Awwal 29

Sunday School
10:45 AM
Assembly
11:00 AM
Classes Begin
12:40 PM
Dhuhr and Asr Prayers
1:10 PM
Classes Continue
2:00 PM
Lunch